Ford - Vamos 2016
Commercial
Ford Venezuela wanted to celebrate the coming of 2016 by summarizing the Venezuelan achievements of that year with this colorful piece. Many of them are heard so far away, but others feel as if they were yesterday.
The responsibility for this piece was sent to Titan Post, designed by Hector Do Nascimento and animated by this server.
--------------------
Ford Venezuela quiso celebrar la venida del 2016 resumiendo los logros Venezolanos de ese año con esta pieza llena de color. Muchos de ellos se escuchan tan lejanos, pero otros se sienten como si hubiesen sido ayer. 
La responsabilidad de esta pieza fue entregada a Titan Post, Diseñada por Hector Do Nascimento y animada por este servidor.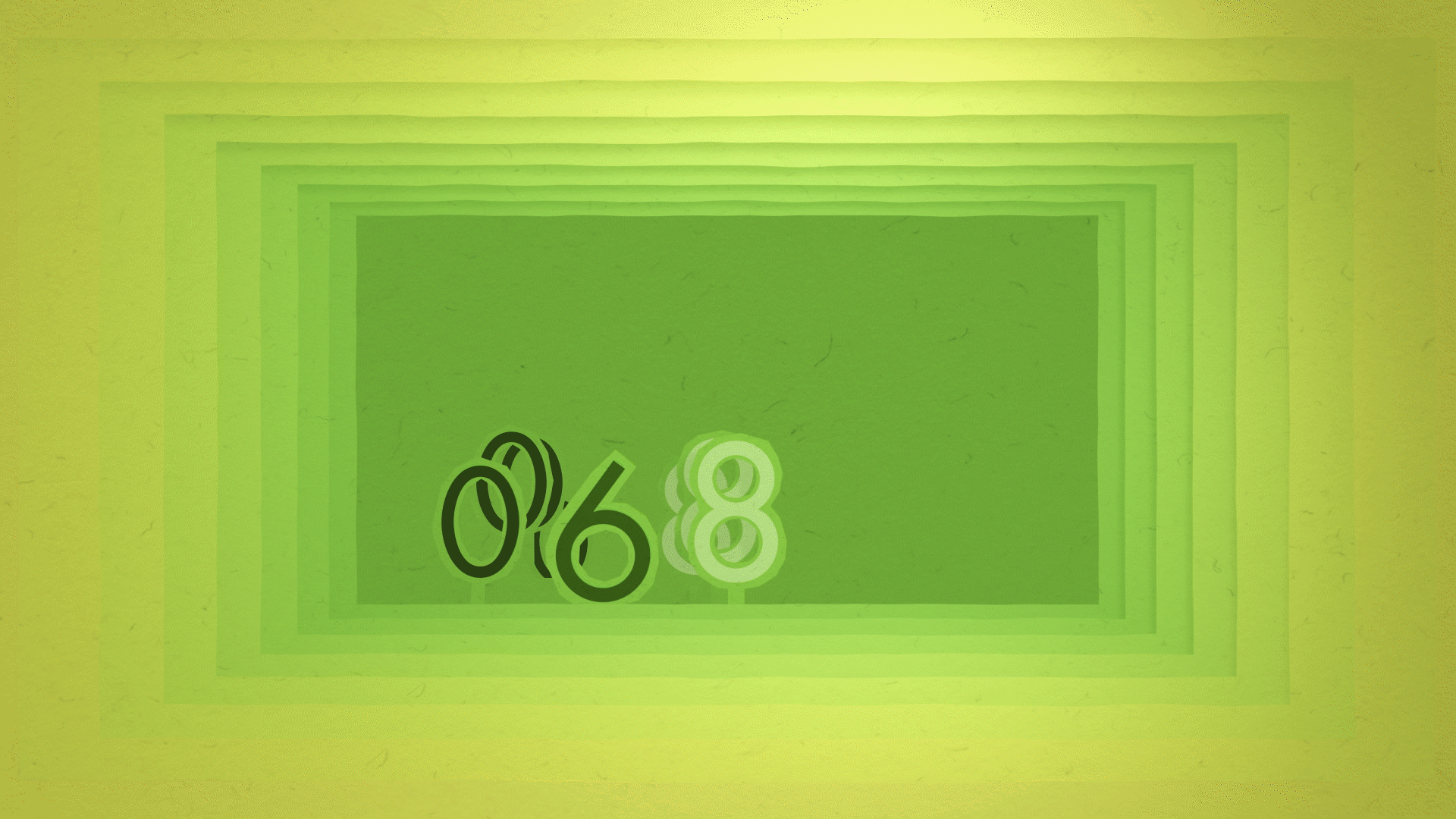 Vamos 2016 / Ford Venezuela
General Direction: Jesús Márquez
Design & Art Direction: Hector Do Nascimento
Animation & Compositing: Pedro Da Silva