No Stingray Pie For Dinner Tonight
Short Film reel
In Hekura I worked on the animated short "Hoy no se hace pastel de Chucho" from the modeling of some pieces, animations of camira and dynamics, secondary elements, one of the main characters: a friendly fisherman named Felix and, in some scenes, their tasty dinner: the Chucho
It was presented on the Short film Corner of Cannes 2011 and obtained international awards.
--------------------
En Hekura trabajé en el corto animado "Hoy no se hace pastel de Chucho" desde el proceso de modelado de algunas piezas, animaciones de cámara y dinámicas, elementos secundarios, uno de los personajes principales: un simpático pescador llamado Félix y, en algunas escenas, de su apetitosa cena: el chucho.
Estuvo expuesto en el Short film Corner en Cannes 2011 y ha obtenido numerosos premios a nivel nacional e Internacional.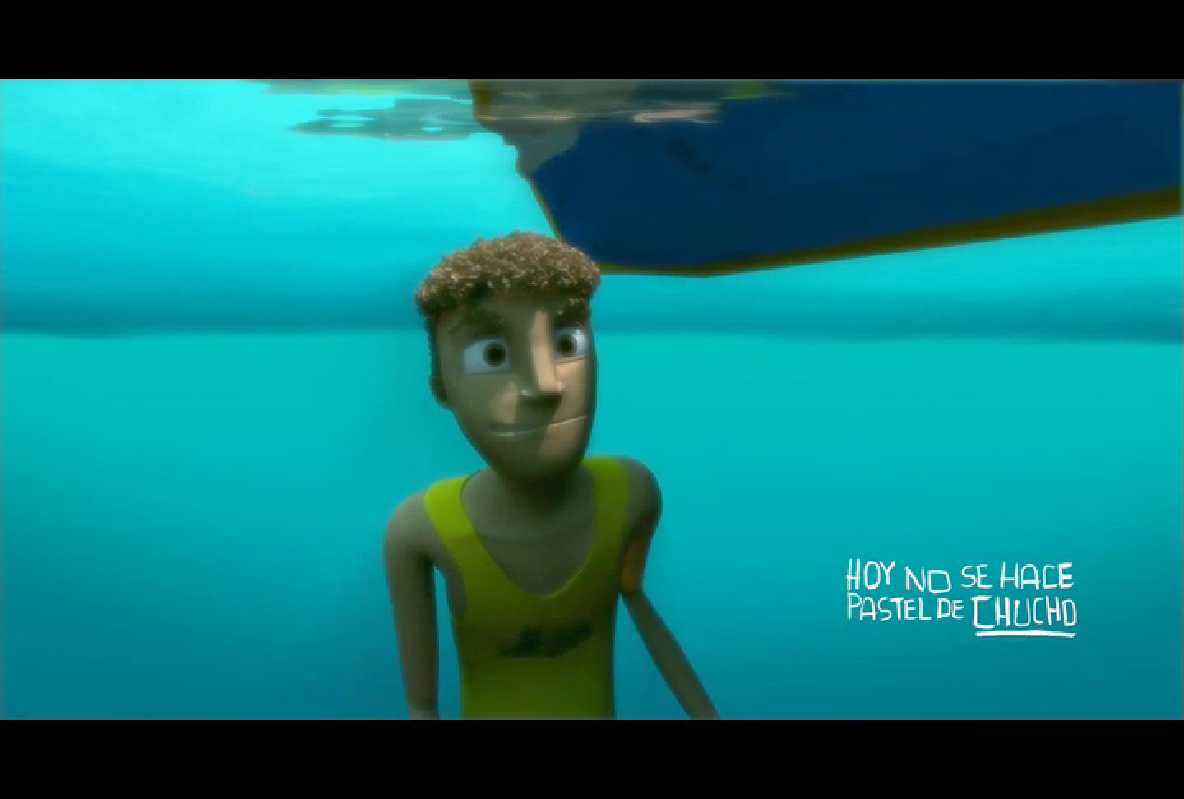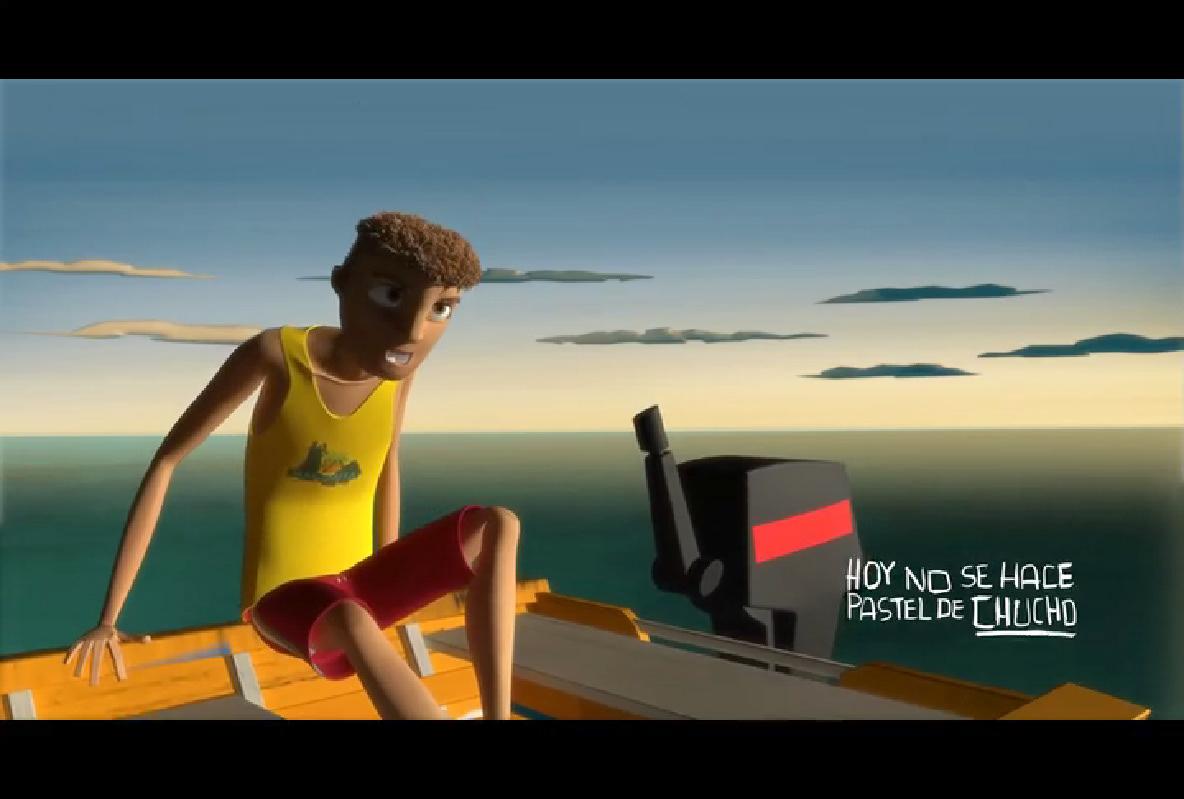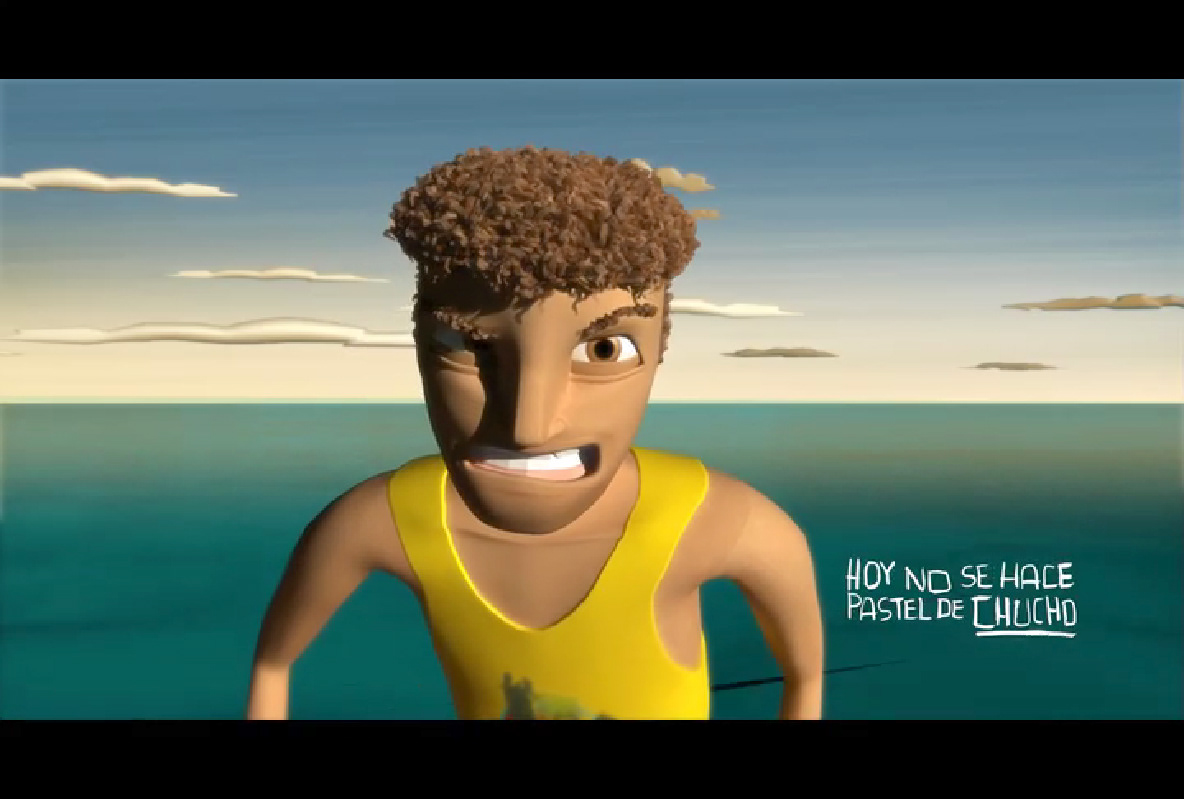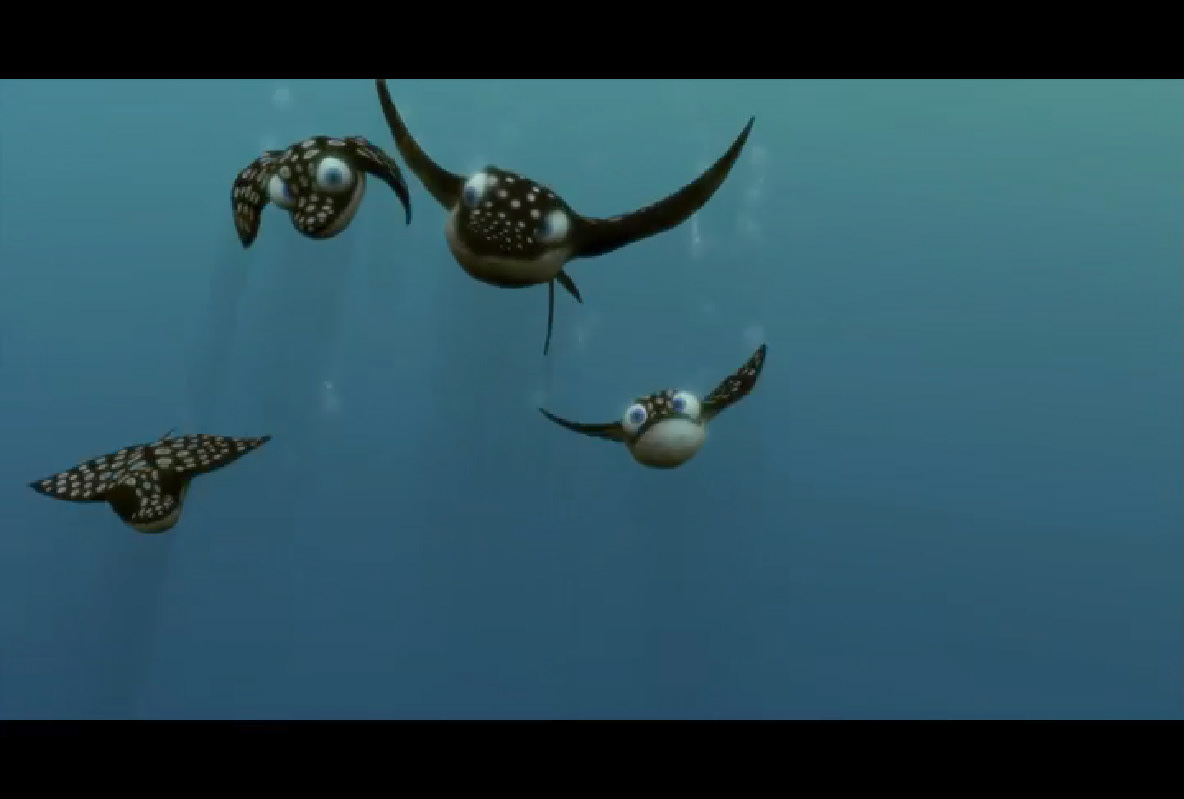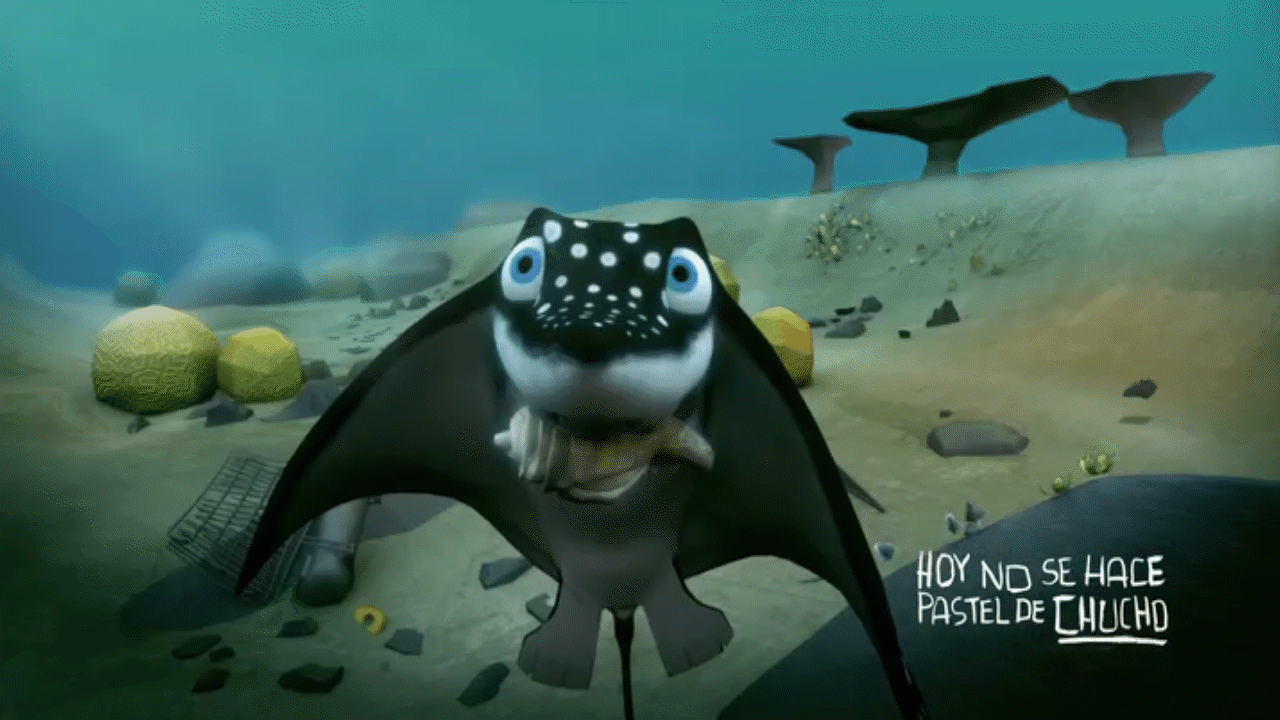 Direction
Braulio Rodríguez
Executive Production
Braulio Rodríguez
Tiki Jencquel
Vanessa Foucault
General Production
Henry Villaroel
Tech Direction
Manuel Piña
Art Direction
Pablo Iranzo
3D Modeling
Carlos Arandia
Senior 3D Animation
Pedro Da Silva
3D Animation
Manuel Piña
Silene Pedrón
Carlos Arandia
Additional 3D Animation
Mariana Ramírez
Mael Santiago
Francisco Morales

Additional Illustrations
Orangel Carrasquel
Original Music
Alonso Toro